Closing Quick Time, Old River, and a Sky full of Dreams
By PhotoKTM Team - 13 Nov 22
This past July to October, we were thrilled to be able to exhibit 'QUICK TIME, OLD RIVER, AND A SKY FULL OF DREAMS' at Patan House. This was our inaugural exhibition at our brand new programming space in Patan.  After two long years of research and planning, we were eager to bring these conversations about urbanization, the commons, and imaginations for the future to a larger public. As a research and public knowledge initiative, Kathmandu Valley Urban History Project works towards understanding, documenting and telling stories about the ways that Kathmandu is experiencing change. 
Open to the public, visitors of all ages, both local and international, enjoyed the exhibition. We also held guided tours for over 500 students coming from educational institutions of all levels.The guided tours included detailed information about the research projects platformed by the exhibition; their relevance within a wider historical context; how they are working with communities in Kathmandu Valley; and what they hope to achieve through their research practice. The guided tours were followed by a discussion session that was well received by both teachers and students alike.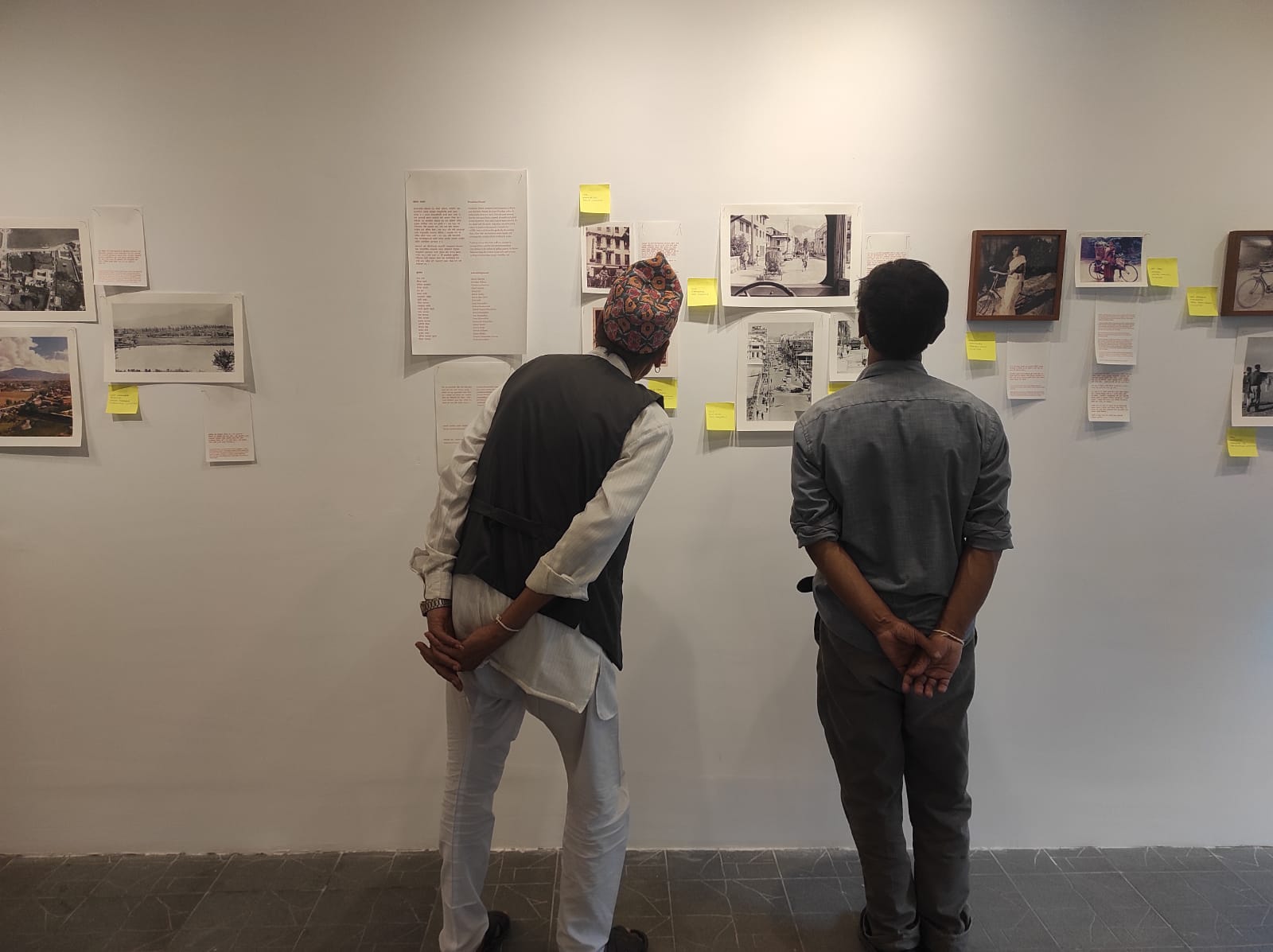 To dig deeper into each topic identified by our research fellows, KVUHP hosted 6 seminars where we invited experts on each subject along with interested participants from all walks of life. These seminars created a forum for participants to discuss the changing needs of a growing and evolving city. The KVUHP team is now preparing a series of podcasts based on these seminars which shall be available on the KVUHP website soon.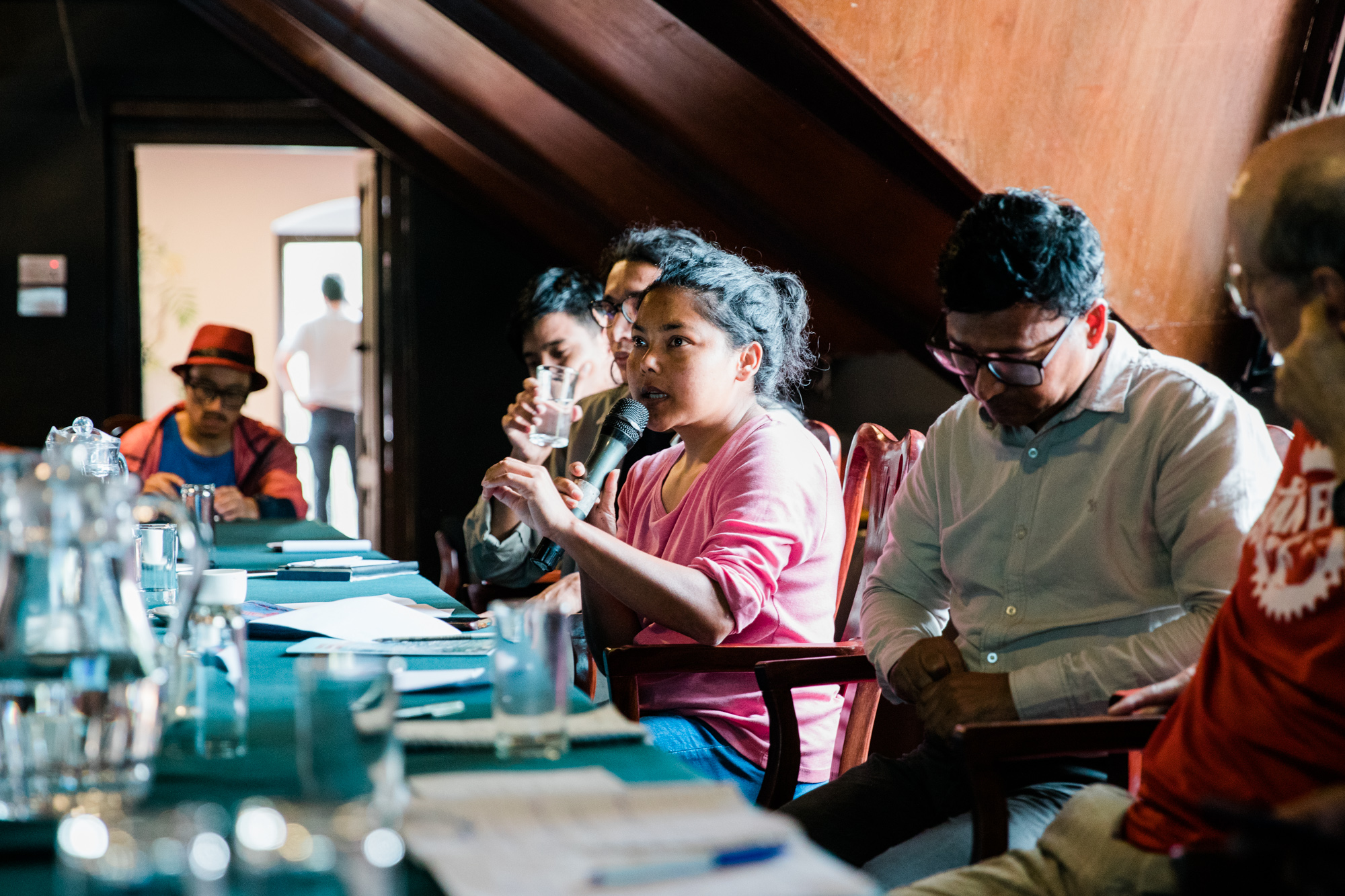 KVUHP has developed a dedicated website that is designed as a platform for knowledge sharing by scholars, researchers and other stakeholders who are interested in urban issues related to the Kathmandu Valley. The site will be updated as regularly as possible by the KVUHP team and also invites anyone interested to contribute to the resource section of the website. KVUHP is working towards a publication that would share the outcomes of this research project with a wider public.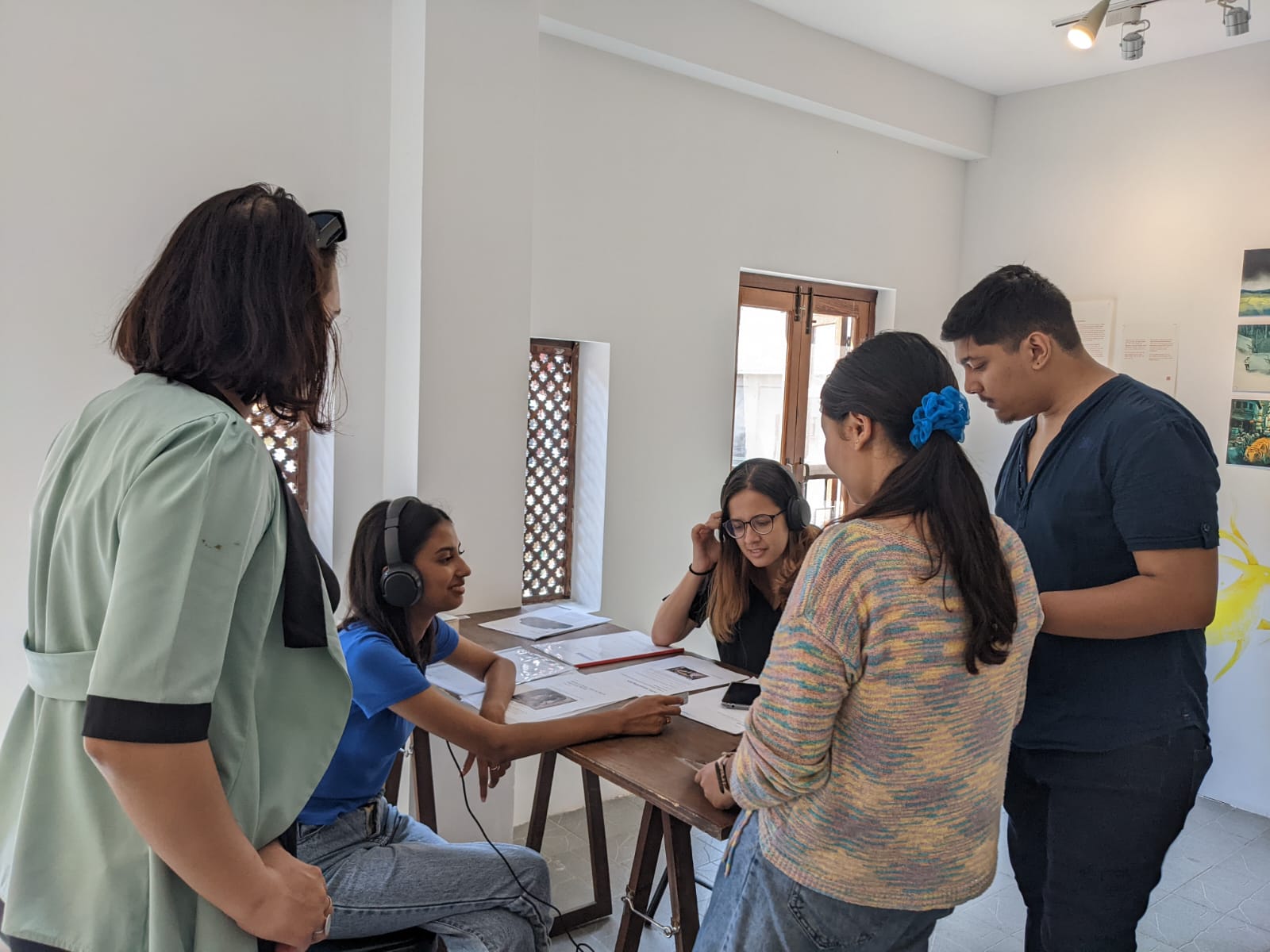 We are proud of what this project has accomplished so far and look forward to continuing our efforts towards making sure that these works reach as many people as possible.Our aim is to promote an understanding of the city's past and present through research and stories like these. We believe that this exhibition presented a chance to bring together people who care about Kathmandu Valley's past, present and future.