A glimpse into our public slideshow nights
By Jebin Gautam - 17 Sep 15
This year, for its first edition, Photo Kathmandu received a total submission of 545 slideshows from countries around the world – ranging from Japan to United States, and Ukraine to Argentina. From these submissions, around 80 outstanding works representing 31 countries have been selected for the slideshow presentations. The selection spans works that are explorations of memory, landscape and space; re-imagination of of fictional and cultural narratives; and retrospectives of personal histories.
In subtle and diverse ways, the works interpret the festival's theme of Time; examining a range of issues such as disease induced detachment; picturing lives split into two halves by disaster or the simple process of change; exploring gaps in memories of missing parents and hazy childhood spaces; reimagining folklores; and exploring nature and its elements, which we generally tend to ignore.
These works will be showcased in public and semi-public spaces in the old city of Patan, as slideshow projection nights. Thereby engaging the general public to works, that would have otherwise been limited to a gallery space. The showcase venues include the enclosed neighbourhood areas of Nag Bahal and Konti Bahi, and the public water faucets of Manga Hiti and Chyasal. By locating the festival, in the very fabric of historic Patan neighbourhoods, Photo Kathmandu aims to bring attention to the need for celebrating and preserving Nepal's tangible and intangible heritage.
Here is some of our selection: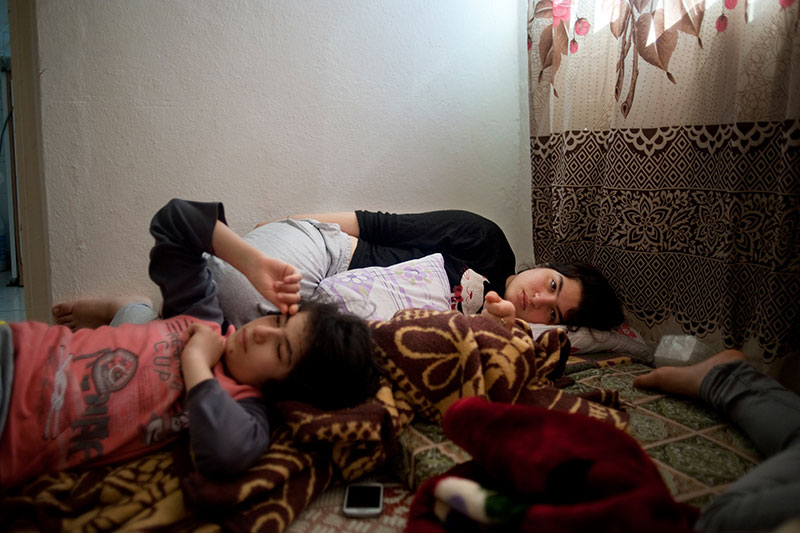 Emine Akbaba captures the consequences of Syrian civil war to a family, which most people have only seen through impersonal and sensationalized news reporting.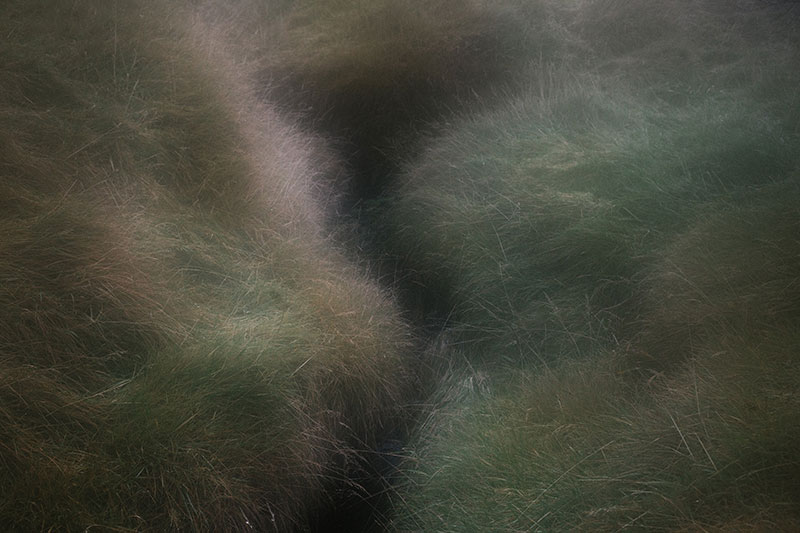 Emanuele Camerini reimagines a traditional Faroe Island folklore of the seal woman, through surrealistic imagery.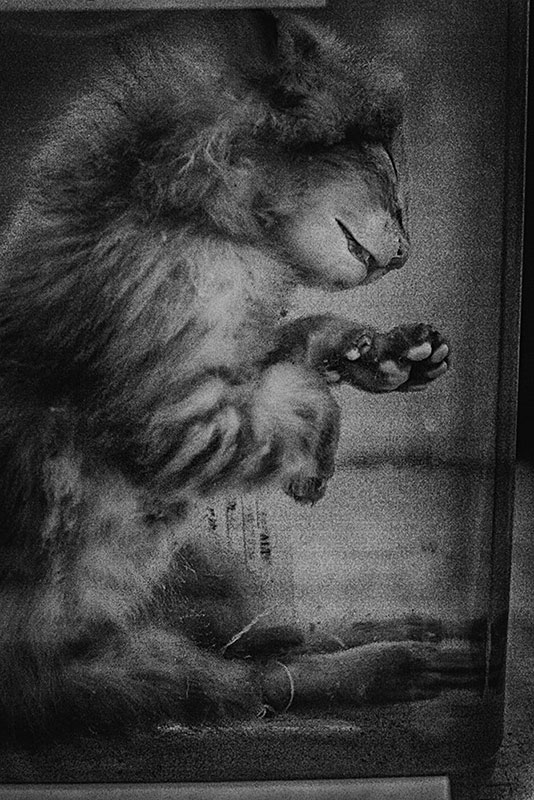 Rajan Shrestha searches for life in the post-earthquake Kathmandu, and finds it in the embryonic forms preserved in a museum.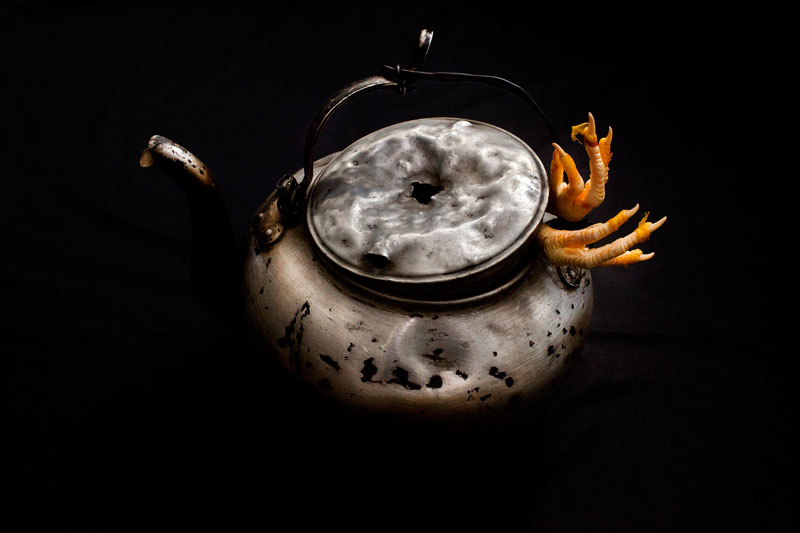 Hak Kim retells intimate stories of people who lived through the Khmer Rouge regime, through their old photographs and other everyday objects, which shaped their daily lives.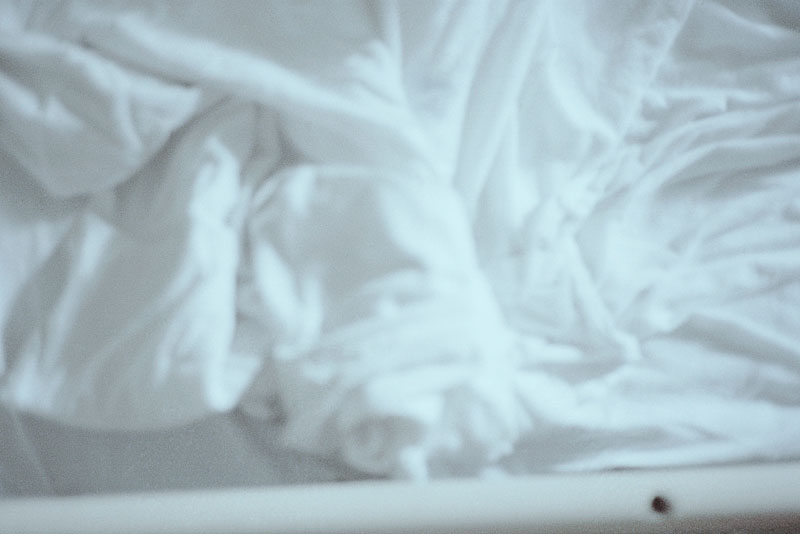 Adil Hassan records his father's fight with cancer, and copes with the trauma during the process.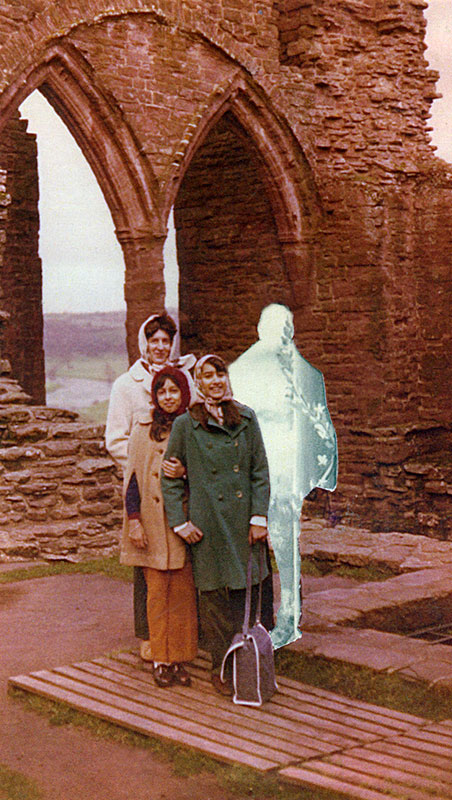 Mohini Chandra alludes to the diasporic experience of being in-between by reinterpreting of her family's old photographs.
Post by Jebin Gautam